Treasury Delta's platform uses digital technology to simplify and streamline the RFP process for corporates, their advisors, banks and TMS vendors.
Their core theme focuses on collaboration and operational efficiency so that they save all parties time and money.

1. Each corporate receives a proprietary platform

2. Corporate submits to their selected vendors on the platform

3. Vendors will analyse corporate request and respond with a bespoke solution
Innovation, Collaboration and Efficiency
TOP 3 REASONS FOR CORPORATES TO USE TREASURY DELTA


1. Bespoke Solution
Your company will receive a custom-designed platform from Treasury Delta which will result in a bespoke solution being offered by the vendors to your organisation.


2. Low-Cost
Using digital technology and by expeditating the RFP process their service is provided at a low-cost.


3. Corporate Governance
Transparent results within the platform provides reassurance for your Board of Directors that your organisation is achieving the most competitive offers from the marketplace.

Treasury Delta's inaugural investor, Startupbootcamp from The Netherlands, spotted their ambition and passion and has strongly supported them on their journey to date.
"The existing procurement and RFP process needed change. Treasury Delta has a unique solution to do just that enabling a digital transformation. The opportunities in the market are huge and for us in Startupbootcamp more than enough reason to make them part of our 2018 cohort and invest in Treasury Delta." – Michael Dooijes, Managing Director, Fintech and Cybersecurity, Startupbootcamp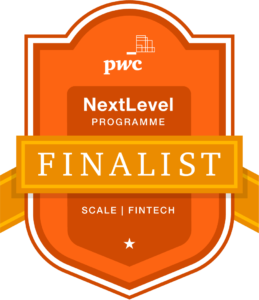 Treasury Delta were one of twelve European FinTech companies selected by PwC Germany for their 2019 FinTech Scale Programme.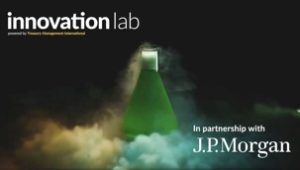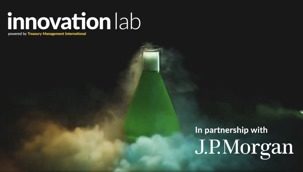 Treasury Delta were chosen by Treasury Management International in Q1 '21 for their prestigious FinTech Innovation Lab in partnership with J.P. Morgan.
TREASURY MARKETPLACE TESTIMONIALS AND OPINIONS
"Treasury Delta's technology solves a major problem by simplifying the RFP process and presenting corporates with a real value proposition from the marketplace. Through the platform those selected banks will also receive real time treasury data shared by the corporate so that they will be in a better position to serve their corporate clients and prospects on future ancillary business needs. Based on my extensive banking experience this information is invaluable for corporate bankers as the platform can be used within a bank as a single corporate treasury CRM system. Thanks to Treasury Delta's platform, it is a win-win solution!"
Julien Achard, CEO, OpenbanQ
"Corporate treasury's biggest expense is often bank fees, but few organisations are able to regularly monitor this expense with the accuracy and insight needed to effect change as the tender process is cumbersome without technology. We are glad to start collaboration with Treasury Delta as the partnership highlights to market a relevant digital treasury platform offering, which enables financial institutions, corporates, treasury advisory firms and tech houses to streamline and manage their treasury related heavy and costly RFPs to be processed more efficiently and effectively."
Kirsi Larkiala, CEO, Finnish FinTech Ecosystem
"Full digitisation of all corporate-to-bank interactions is the ultimate industry objective. By focusing on the RFP process, Treasury Delta is filling a gap in the market as it enables treasurers to interact far more efficiently with their banking partners and helps them discover new entrants. The user experience offered by Treasury Delta makes the whole difference, and banks will benefit too."
André Casterman, Founder, Casterman Advisory and Chair Fintech Committee, ITFA
"We used Treasury Delta and were very impressed at the efficient and almost effortless process in setting up and executing. A really good aspect of this is the additional governance and controls that it brings, whereby banking partners can get the opportunity to quote, but you are ensuring that you are benchmarking sufficiently"
Group Treasurer, Irish Government Body
"Using the platform could prove to be an easier and more transparent way for treasurers to satisfy their Board's corporate governance requirements. Given all the recent advancements and investments in technology by banks and TMS vendors, Treasury Delta appears to provide a pain-free opportunity for treasurers to begin exploring new options and at last make the changes."
Tom Alford, Deputy Editor, Treasury Management International
"Treasury Delta is an excellent platform to run an automated ranking for a TMS short list selection process."
Director of Treasury, US MNC
"The Treasury Delta platform could transform how corporate treasury departments create and manage the whole Request for Proposal and tendering process. Imagine for each RfP, from now on, not having to assemble or re-assemble all the data to create a new RfD, and then managing the tendering process through one platform……… Could be bliss."
CTMfile,
"Treasury Delta is a great addition to our treasury community and offers a unique and innovative solution. The critical RFP process has always been time-consuming, especially in times like these where an onsite visit seems impossible. Treasury Delta simplifies the RFP process for corporates, banks and TMS providers which has always been a very problematic and complex area for these counterparties. We can't wait to share the Treasury Delta solution with the treasuryXL community and gain better understanding of the process that will make the life of a treasurer much easier."
Kendra Keydeniers, Director Community & Partners at treasuryXL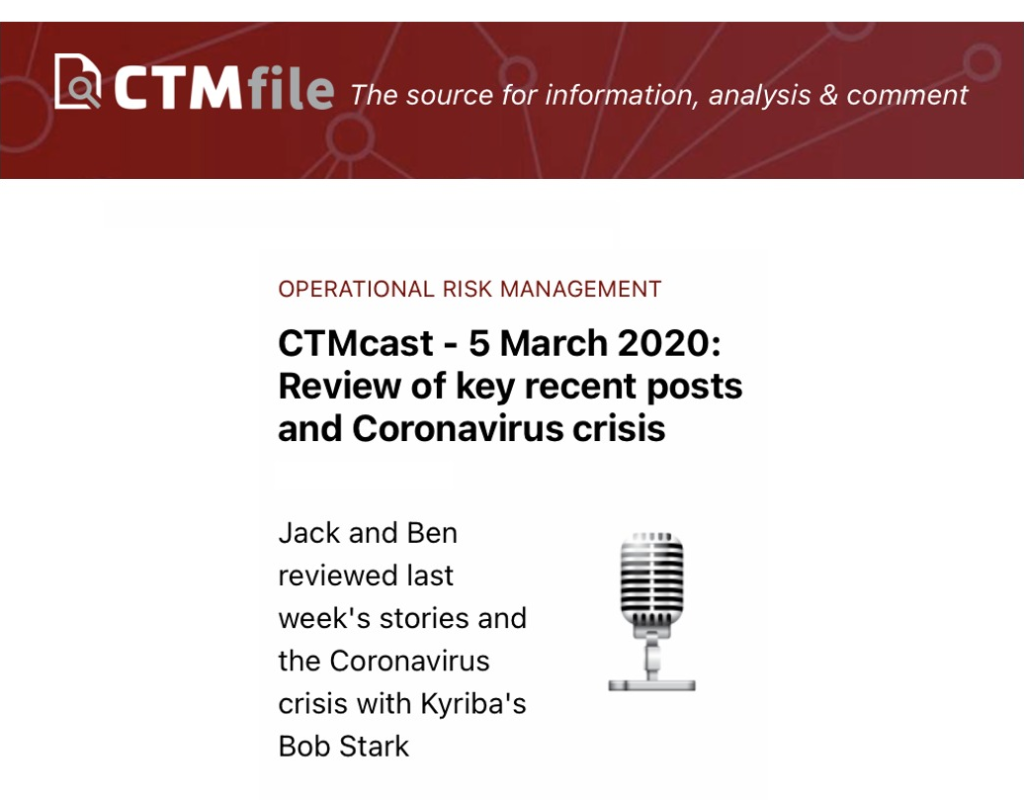 TOP 3 REASONS FOR VENDORS TO USE TREASURY DELTA


1. New Business Opportunities
Your firm will receive bona fide leads through the platform.  Treasury Delta can also white label our platform so that your firm can use their technology to onboard new customers in a more efficient way.


2. Operational Efficiency
By streamlining the process and presenting the corporate's request in a structured format it saves time and hassle amongst all your stakeholders.

3. Data
Analytics
Through the platform your institution will receive very valuable data analytics and feedback from the marketplace.